Kever Conyers Photography

It may take a few seconds to completely upload. Sorry about the wait.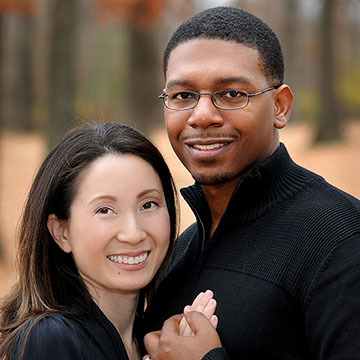 My name is Kever Conyers III, I'm a Tennessee based photographer with well of a decade of experience.  It all started as a hobby back in college when I bought my first camera. I didn't have any experience or training, I was just trying to capture what interested me. Photography has become my passion and profession since then.  I specialize in weddings, headshots and  family portraits.
For weddings, what I love most are candid shots. I try to capture moments as they happen, with as little staging as possible.  Although there is a time and place for staging and directing photos, and I don't mind staging and directing, you'll find I'm more of a background photographer. I like to allow the wedding day to progress, with as little interference from me as possible,  and capture what I see.
Thanks for stopping by to view my work, hope to talk to you soon!